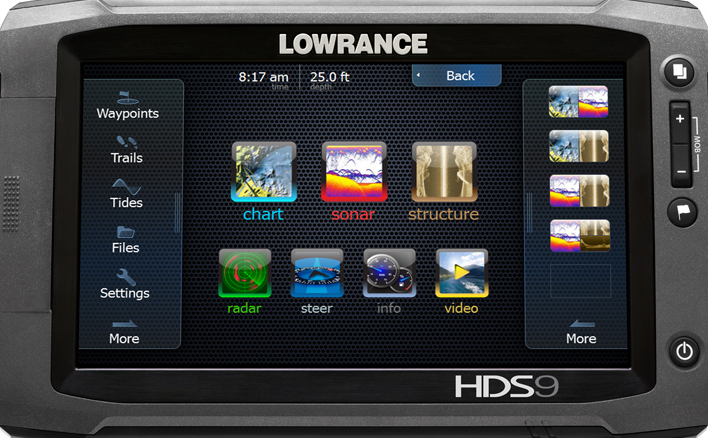 Excellent opportunity to learn in-depth about Lowrance, GPS, and mapping – Navionics, C – Map Genesis and Sonar Chart Live.
Dates and Locations (Pre-registration is required)

March 24, 2018  at Townsend Marine, Townsend, MT
Topics covered include:
Lowrance Electronics
What's new with Lowrance?
What to buy or not to buy?
How to install.
Sonar
The basics
How it works
Best settings to use for best interpretation of what you see
Lowrance Networking
Sharing data between units with NMEA 2000 & Ethernet
Lowrance "StructureScan," "DownScan" and "SpotLightScan Sonar"
"StructureScan 3D"
MotorGuide Xi5  "Pinpoint GPS" with Gateway Connect and SmartSteer

Lowrance "Go Free WiFi"
GPS
How it works
Uses
How to set up Overlay Data. Best system for map orientation.
Waypoint Management
Create waypoints
Navigate to waypoints
Import and export data
Save plot trails and trail management
Sirius Radio & Weather packages
Creating Sonar Logs
Sonar Log Viewer
Software Updates
Mapping
Best maps to use
Using Navionics Lake Maps
Doctor Sonar Fort Peck Lake map
Using Lowrance C – Map Genesis mapping to create your own maps
Sonar Chart Live
Clinic is $50 per participant.  Pre-registration is required as space is limited.
To register email Dale Gilbert at MtWalleyeLLC@gmail.com and provide your name, address, phone, email and what kind of unit you have and then send a check for the registration to me at PO Box 91, Ulm  MT  59485.  Or call Dale at 788-3824 to get your name on the list and reserve a spot.